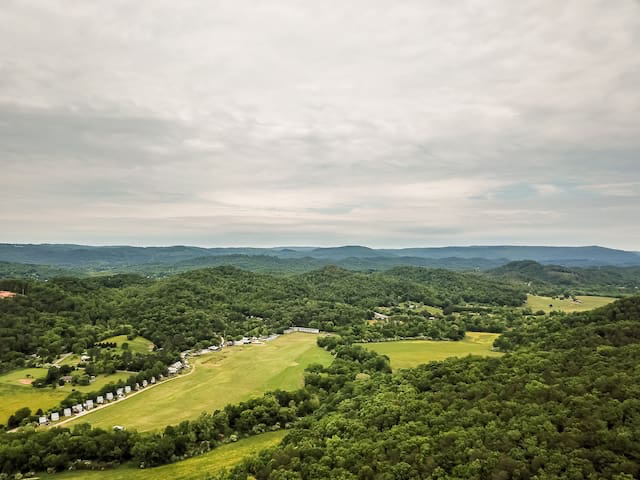 Meet Our Team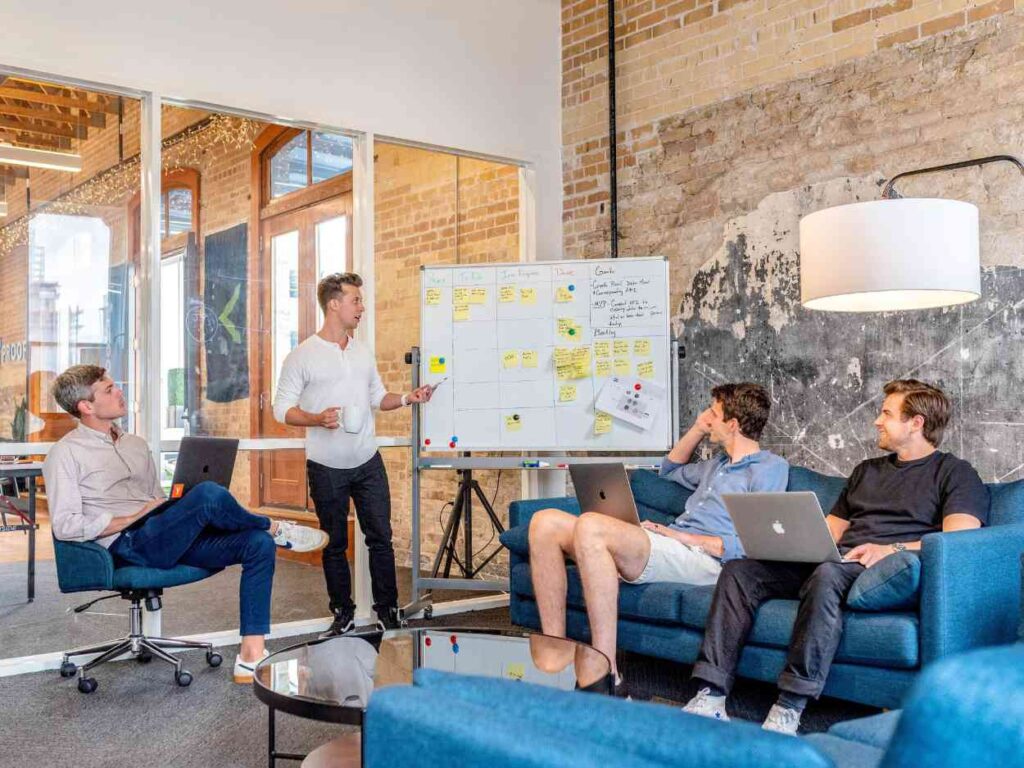 The Unique Stays team got its start as we sought a better solution to manage our own rental portfolio. Tired of lackluster returns, we set out to create a company that delivers superior investment returns while being incredible stewards of the assets and relationships placed in our care.
Just a few years later, 45 team members (and counting!) comprise the core of our proud company. Built to deliver on those founding principles, we're more confident than ever in our ability to serve our clients.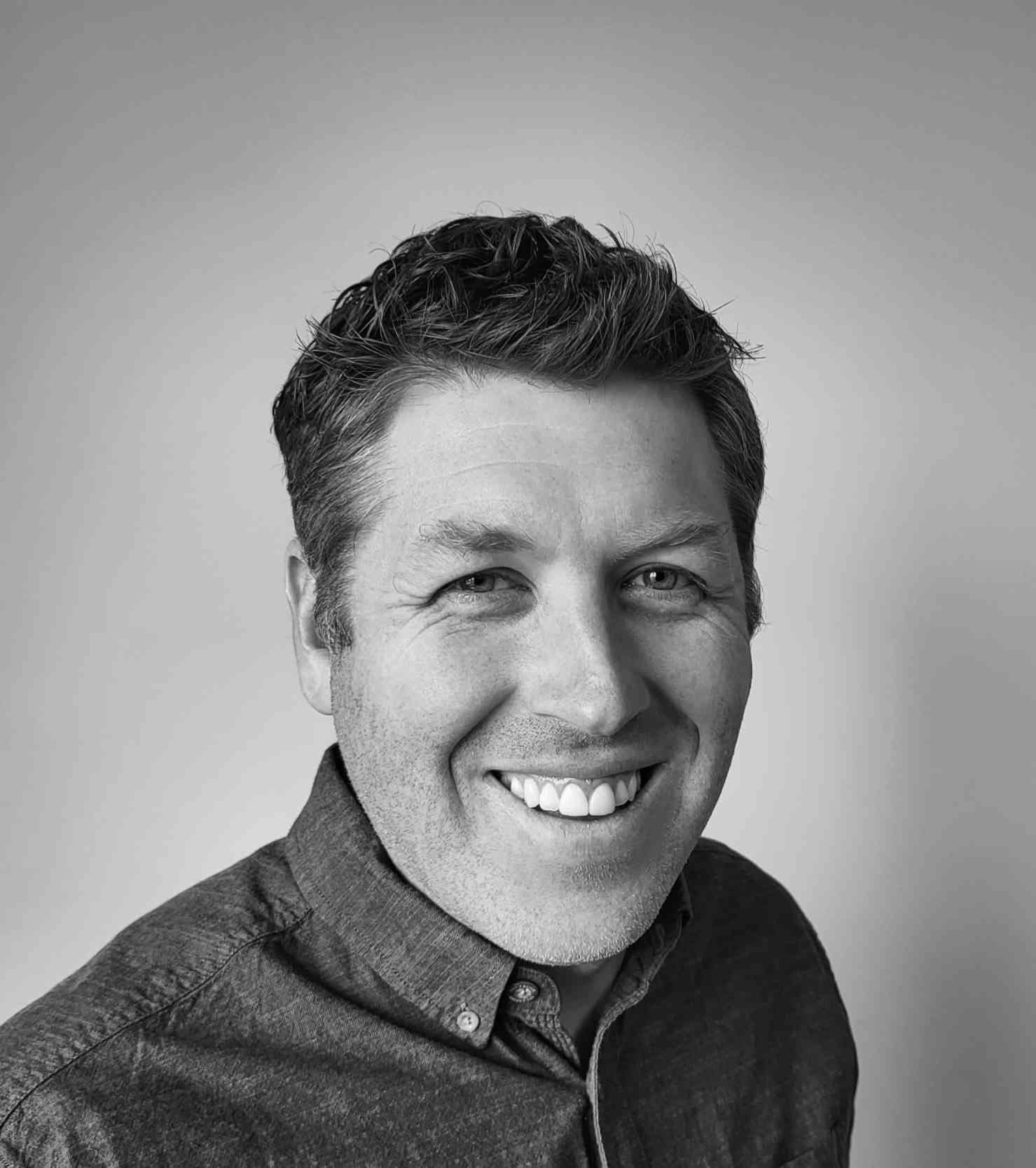 Fred
Founder / Adventure Seeker
Hi my name is Fred Boothby, I have been in the industry for eight years in a variety of capacities ranging from local host to developer of multi-unit communities. I am the founder of Unique Stays and VR Communities. My motivation and fulfillment is achieved by seeking to add value in every relationship and endeavor whether business or personal. As it relates to the short-term rental industry, I strive to add value for team members, owners/investors, and guests through well designed purpose built development and professional quality management of lifestyle assets.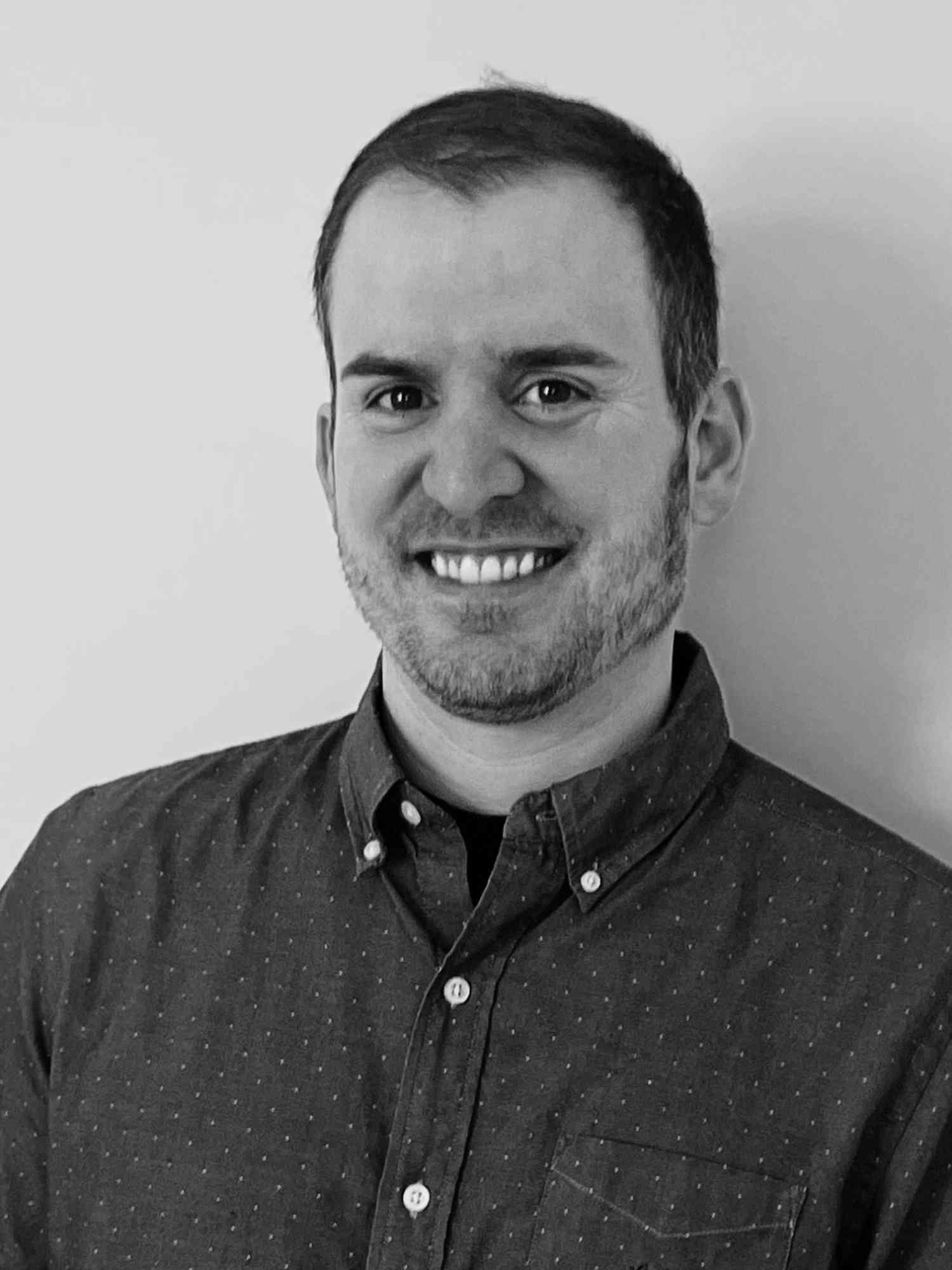 Tyler
Chief Experience Officer / CEO
My wife and I have four children together. My passion is to work within my team to create organized processes that bring about exceptional results. Enjoy each day as you only get one shot. My hobbies include Family time, dinner with friends, piano, basketball, and changing diapers.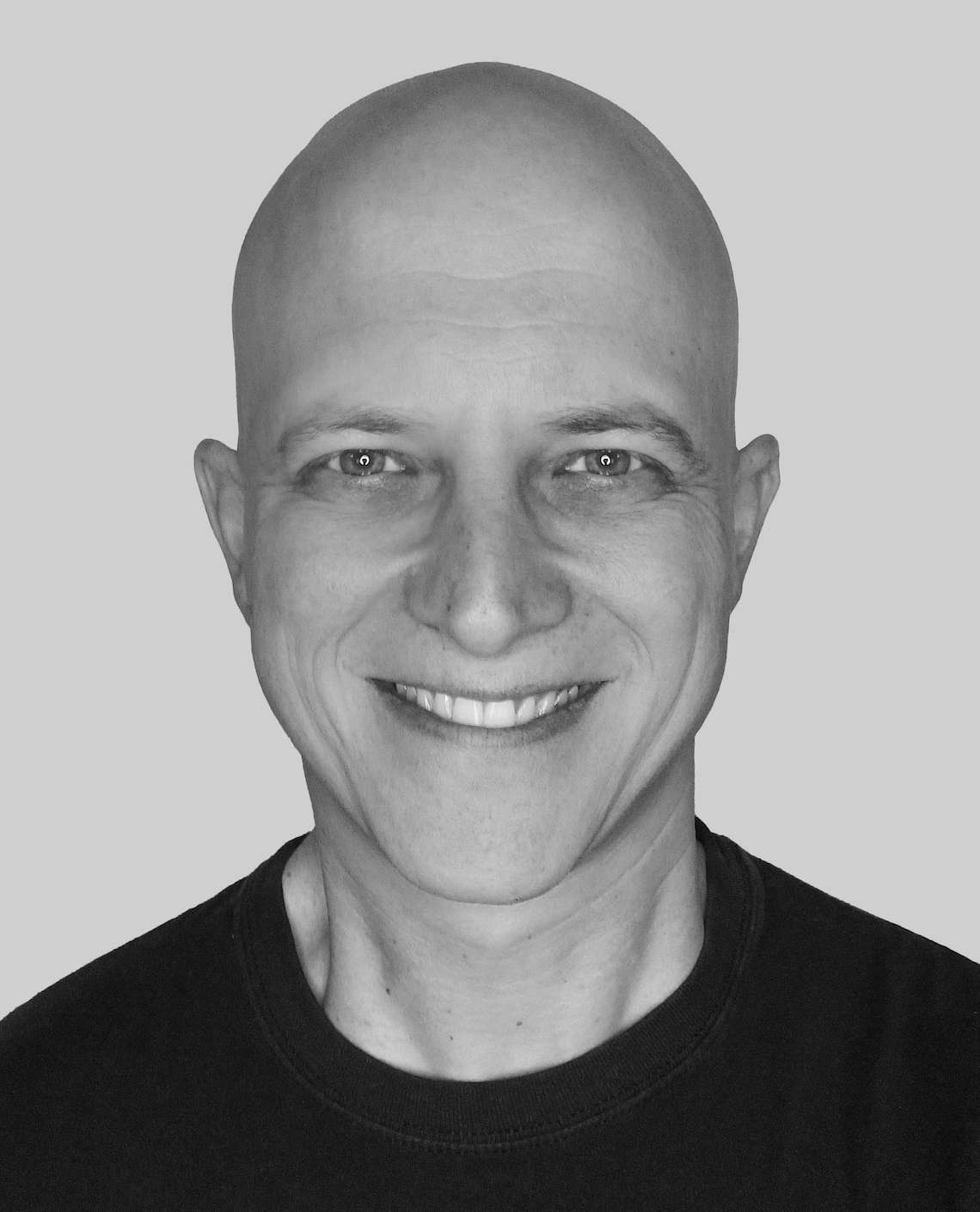 Bill
Creator of Light Bulb Moments / Chief Technology Officer
As Unique Stays' tech stack whisperer, I have learned to avoid making sudden movements or raising my voice around new technology. Win its trust with kind words and a gentle but firmly consistent touch, and it will become your ally and companion.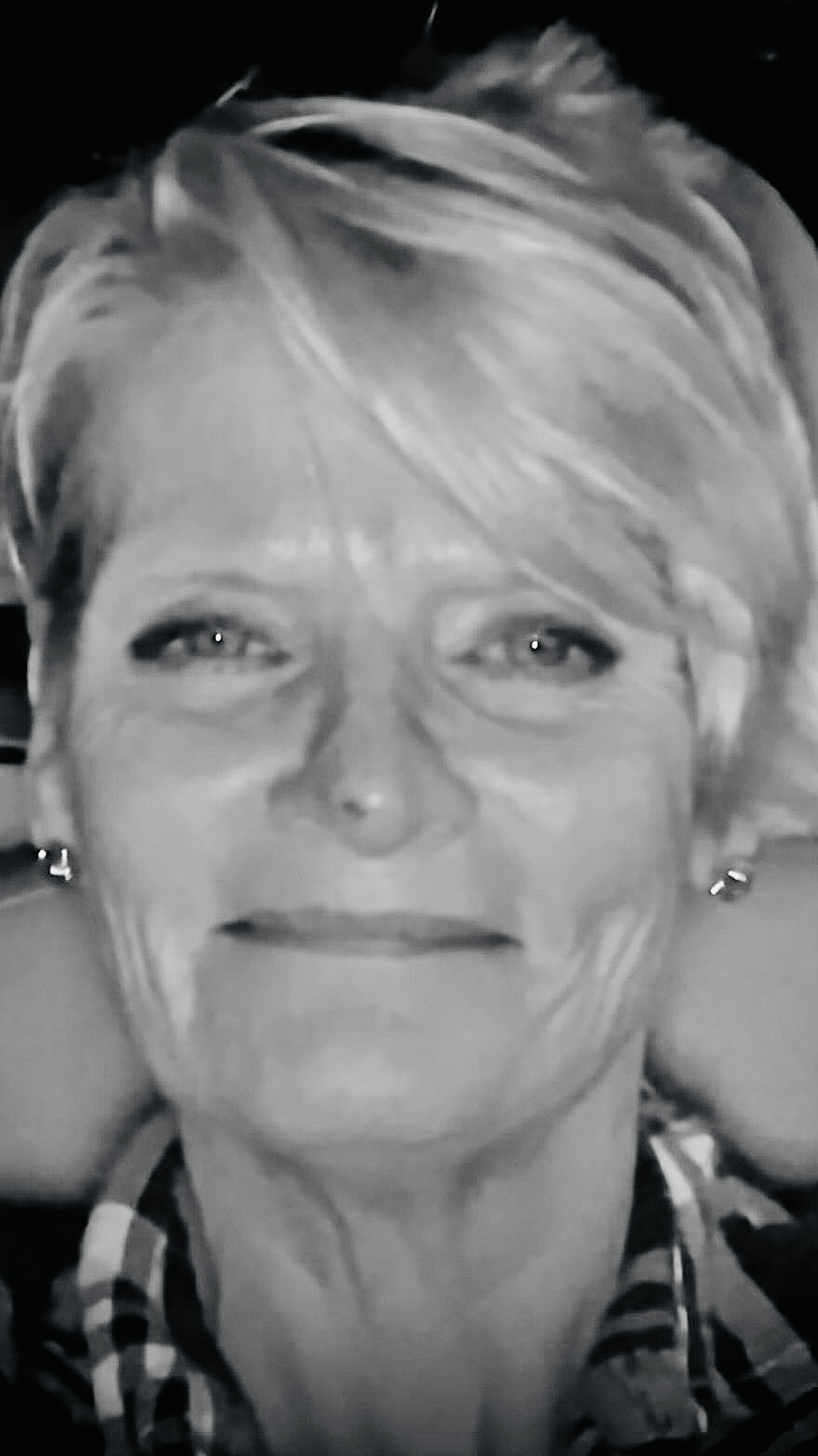 Amy
Eye for Details / Housekeeping Coordinator
My name is Amy, I have over 15 years of experience as a housekeeper and take a lot of pride in my work. I enjoy being a part of our wonderful Unique Stays team. When I am not at work I enjoy spending time with my dog, baking in the kitchen, and connecting with my family.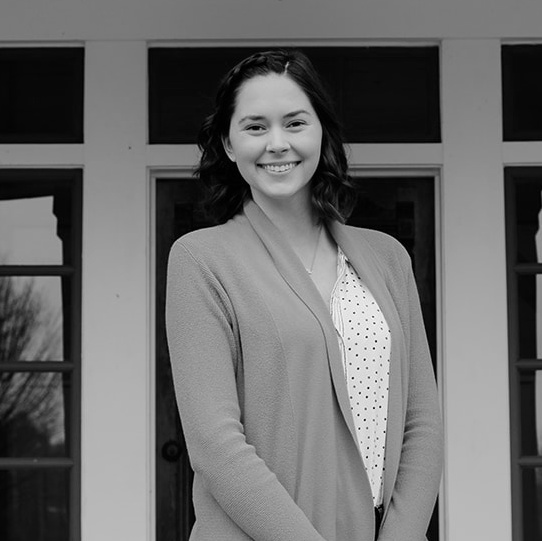 Lindsey
Creator of Opportunities / Marketing and Sales
Hi my name is Lindsey! As the Marketing and Sales Director at Unique Stays I am able to express my creativity and my passion for assisting people everyday. Outside of Unique Stays I enjoy hiking, shopping, playing with my dog, and of course family time!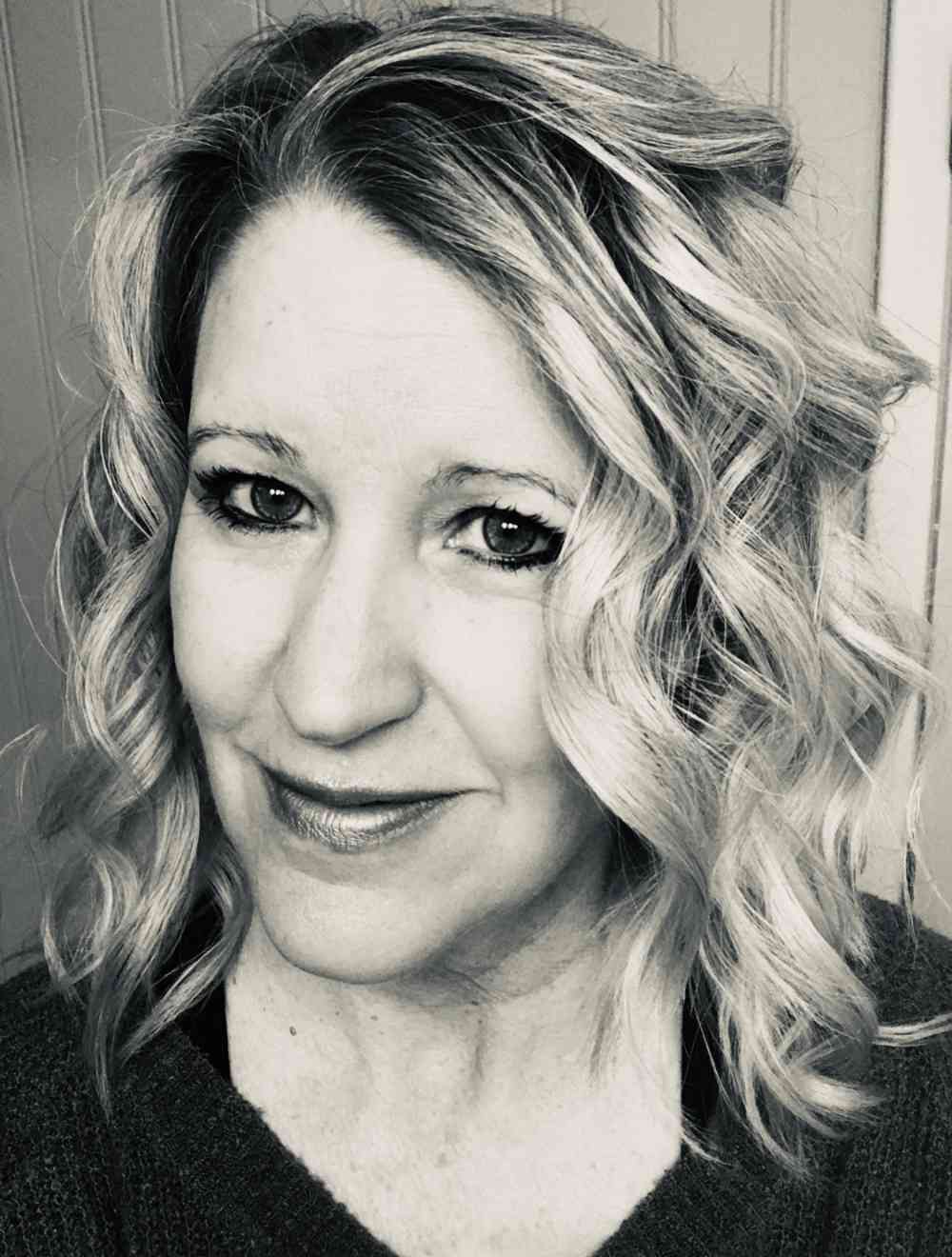 Carrie
Head of Tidying / Head of Housekeeping Michigan
Hi my name is Carrie, here is a little bit about me. I grew up in rural Kansas and married my high school sweetheart. We are about to celebrate 35 years! We moved to Michigan in 1989 where we raised 3 sons. They are all married now and we have 6 granddaughters! I play piano every Sunday at our local church and my husband and I enjoy long rides on the Harley in this beautiful country.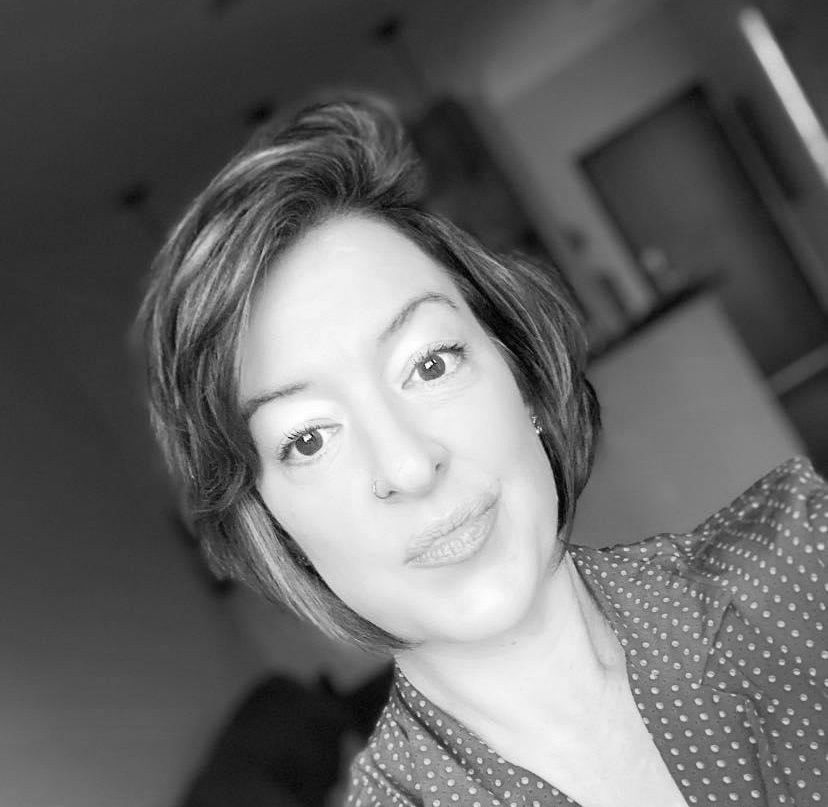 Melissa
Operations Superhero / Supervisor
My name is Melissa, I'm the Operations Supervisor for the Chattanooga area. I work with an absolutely great team here! I'm an ex gym owner, fitness class instructor and personal trainer. Still an active gym rat.I love live music, hanging out with my 2 kids (young adults), hiking and reading.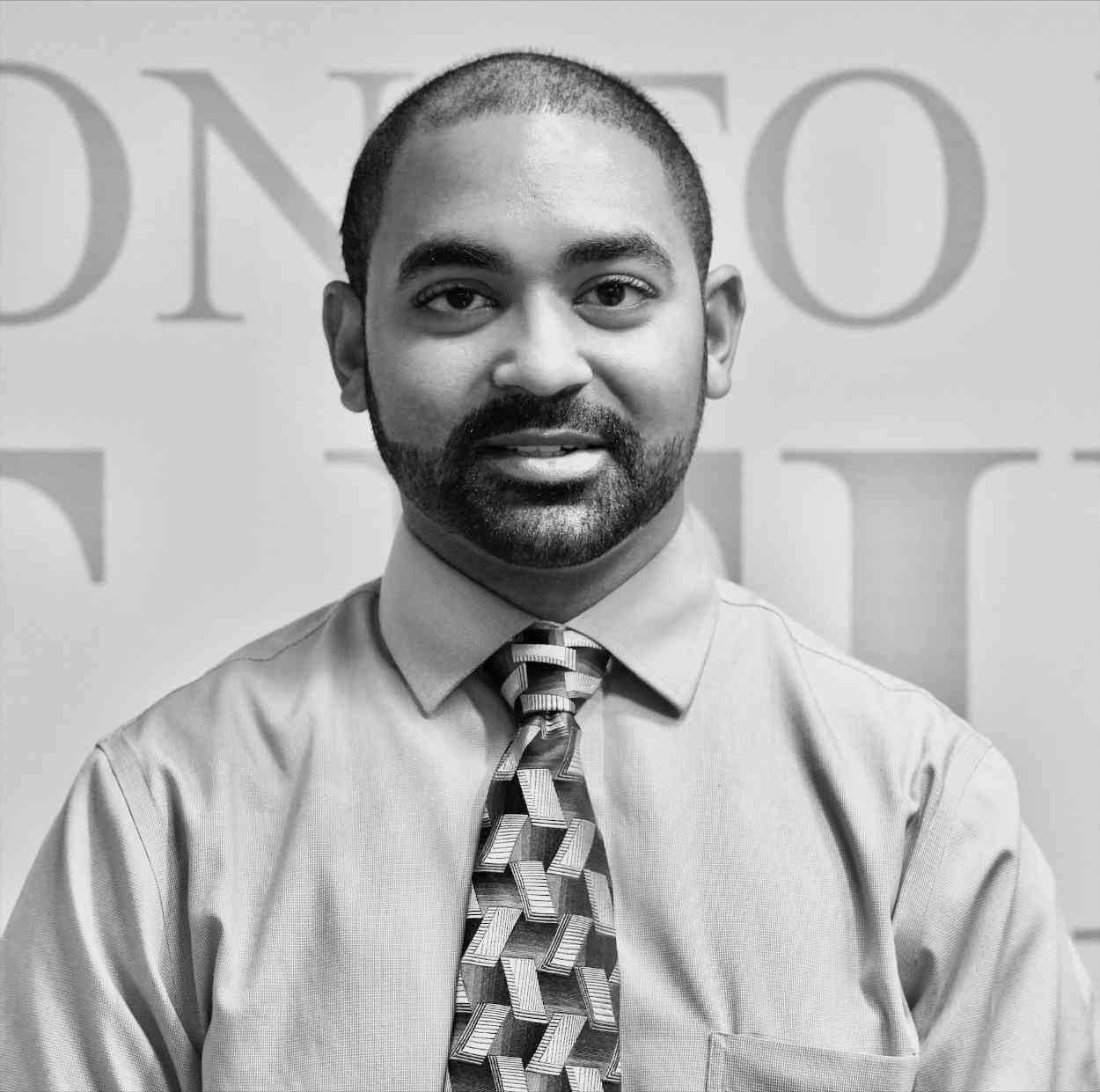 Carl
Bean Counter / Accounting
Hi my name is Carl Francis. As the Controller for Unique Stays, I handle the accounting, financial analytics, pricing strategies, forecasting, and other financial aspects of the business. I love working with numbers, building legos, and traveling adventures. When I'm not working, much of my time is spent with my wife and kids, and the youth at church. I'm glad to be part of this amazing team as we can help families and loved ones make special memories together.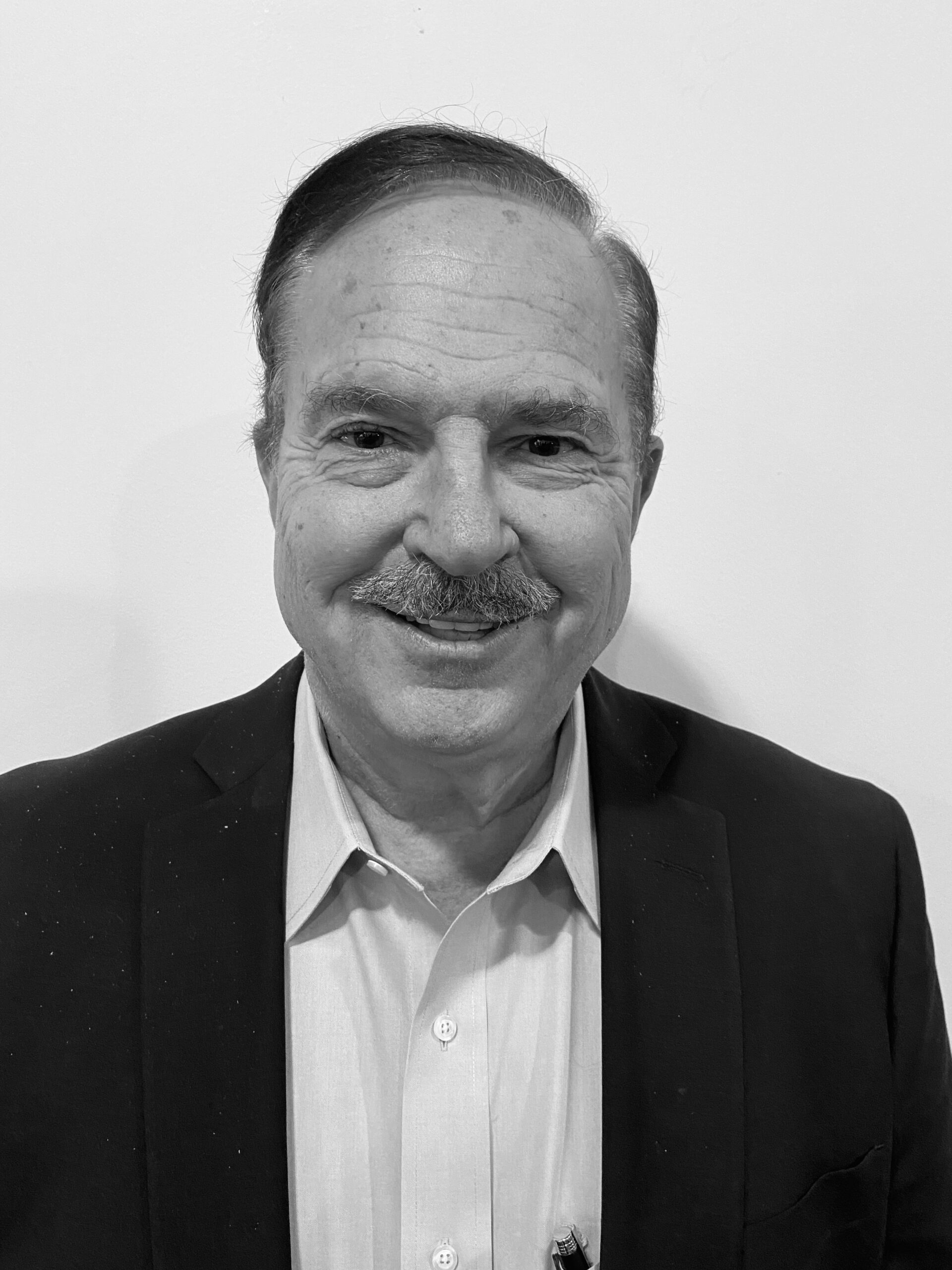 Dan
Creating New Spaces / Regional Sales Manager
Hi my name is Dan. I am the Regional Sales Manager in North Carolina for Unique Stays. I enjoy spending my time with my wonderful wife, horses, and two dogs when I am not working. My goal with Unique Stays is to continuously grow our new markets while always exceeding our owners expectations.