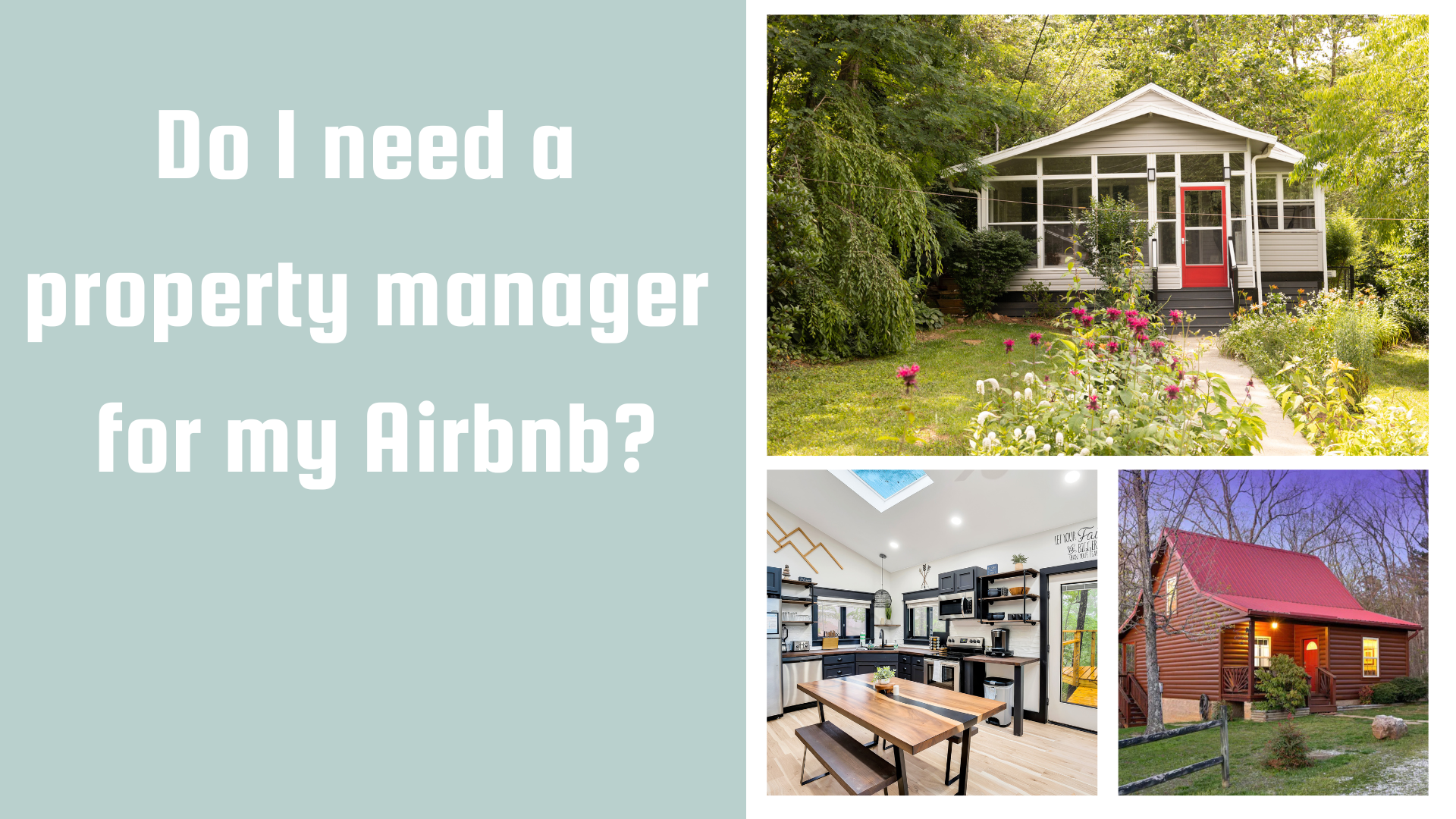 Are you one of the many short-term rental owners considering having a professional property manager
oversee your property? A good property management company can list your property on multiple
booking channels, such as Airbnb, VRBO and more, to maximize its visibility and reach. They should
implement a good pricing strategy , communicate with guests, and protect the property through guest
monitoring and inspections. Property managers can confirm guests counts in advance and make sure
undeclared guests pay up.
Though property owners pay for utilities and maintenance of their property, a good property manager
should be able to offer maintenance services at an affordable cost, often with an in-house team
providing economies of scale. Leveraging their own highly trained housekeeping team, a good property
manager can save on cleaning costs as well.
Property management companies with a couple dozen properties or more can afford to purchase and
manage dynamic pricing software, property management software, and a plethora of applications to
market your property on multiple booking channels, offer guests electronic guidebooks that are
customized to your property, and offer 24/7 communication services to your guests. They can provide
security cameras, door locks, and locked housekeeping supplies onsite. They should be knowledgeable
when deciding on the right technology for your property.
Listing a short-term rental for the first time can be intimidating. How should a property owner furnish
their property? How many TVs do they need? Are there any key amenities that should be added to the
property before listing it? An experienced property management company can assist in each of these
areas.
Each property owner has individual needs. A flexible property management may be able to offer an
assortment of services based on specific needs. For example, some owners would prefer to clean their
own property and communicate directly with guests while others would prefer to have all
communication and housekeeping services provided by the management company. A flexible property
management company should be able to accommodate specific needs.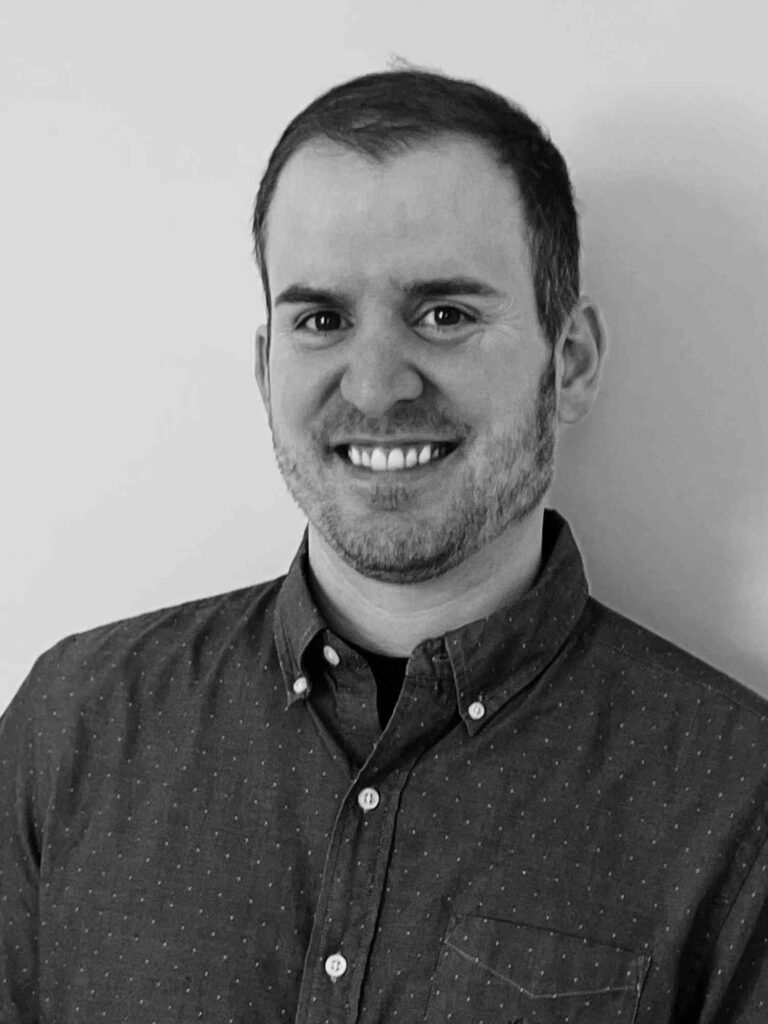 Tyler Willey oversees operations at Unique Stays Vacation Rentals. Prior to joining Unique Stays Tyler held multiple #1 rankings for managerial effectiveness in a large 4-hospital healthcare system.
To learn more about how you can benefit from listing a short-term rental please reach out for a quick discussion on how we can serve you.